Laser Engraver & Precise Metal Engraving
Metal engraving offers more possibilities for metal processing. Metal is a versatile engineering material valued for its strength, durability, and conductivity. Common industrial metals include steel, aluminum, titanium, and alloys like stainless steel. Metals can be cut, welded, formed, and joined in various ways. Besides, laser engraving is an advanced processing method. The focused high-energy laser beam can quickly and precisely melt or vaporize metal material along its path of the beam.
Meanwhile, it can also mark and etch permanent graphics and text onto metal surfaces for identification or decoration. Lasers provide contactless processing and allow for automation in metal fabrication. Overall, laser technology enables high precision and efficiency in metal engraving and marking applications.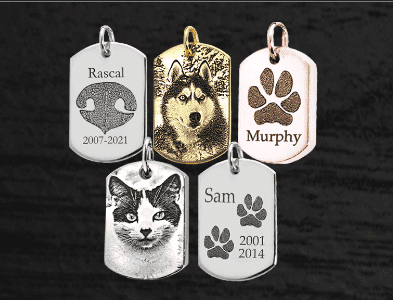 Common Types of Laser Metal Engraving Machine
Fiber Laser Metal Engraving Machine
Fiber laser marking machines use ytterbium fiber lasers as the laser source. Fiber lasers typically operate between 100-1000W power, enabling both surface marking and simple cutting. Compared to CO2 lasers, fiber lasers have a shorter wavelength which can rapidly heat a small spot on metals to achieve finer marking effects. Fiber laser marking is fast with excellent beam quality and power transmission efficiency. Fiber lasers offer high precision and stability for industrial laser marking applications.
CO2 Laser Metal Engraving Machine
CO2 laser marking machines use a mixture of CO2 gas as the gain medium to generate mid-infrared laser beams. It typically operate at several thousand watts or higher power, enabling high-speed marking across large areas. Due to its good penetration, CO2 lasers are especially suitable for marking stainless steel, aluminum alloys, etc. However, its beam quality is inferior and requires frequent maintenance. But considering output power, stability, cost and so on, it remain the most widely used high-power laser marking equipment.
What are the Popular Metal Engraving Products?
Identification coding on steel products
Laser can rapidly mark permanent texts, numbers, or barcodes on steel surfaces for the identification and traceability of different steel grades, batches, etc.
Laser marking on automotive parts
Lasers are used to imprint production dates, part numbers and brand logos on metal auto parts like engine hoods and doors to assist production control and product identification.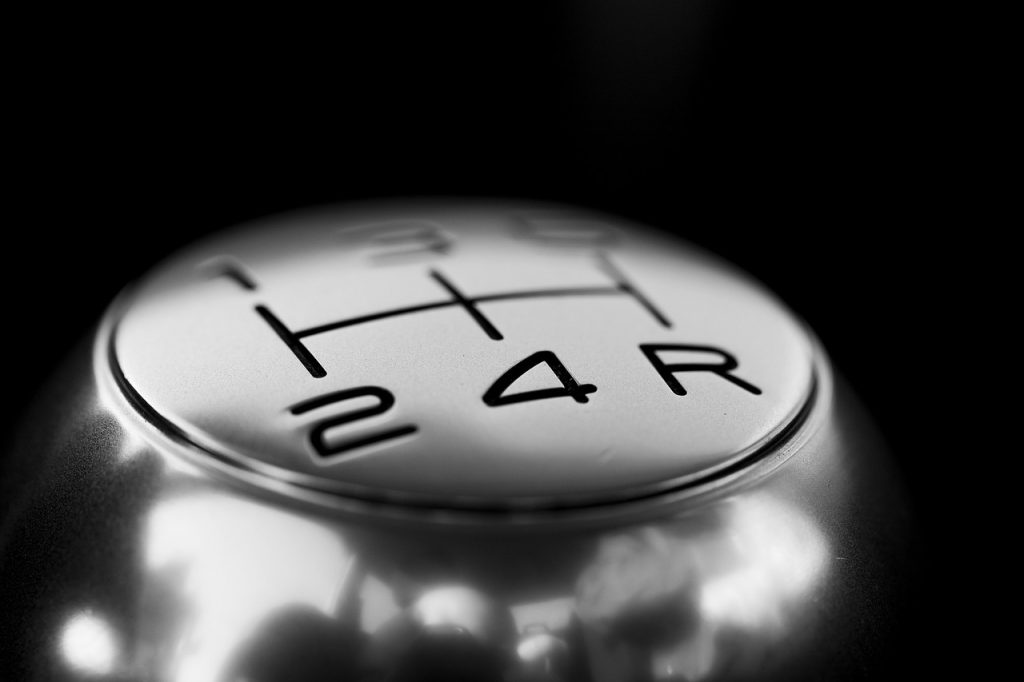 Decorative marking on stainless steel
Laser marking is used to imprint aesthetic patterns on smooth stainless steel surfaces of cutlery and furniture for decorative purposes.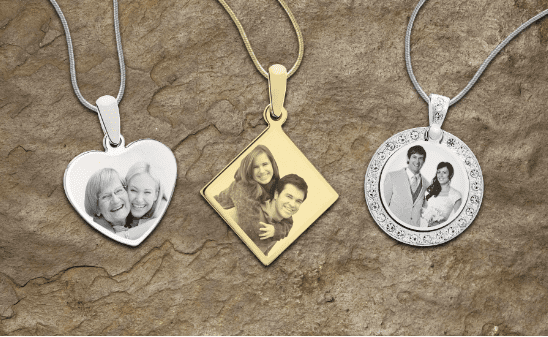 Nameplate marking on instruments
Laser rapidly marks equipment model, serial number, and other nameplate information on metal enclosures of instruments and devices.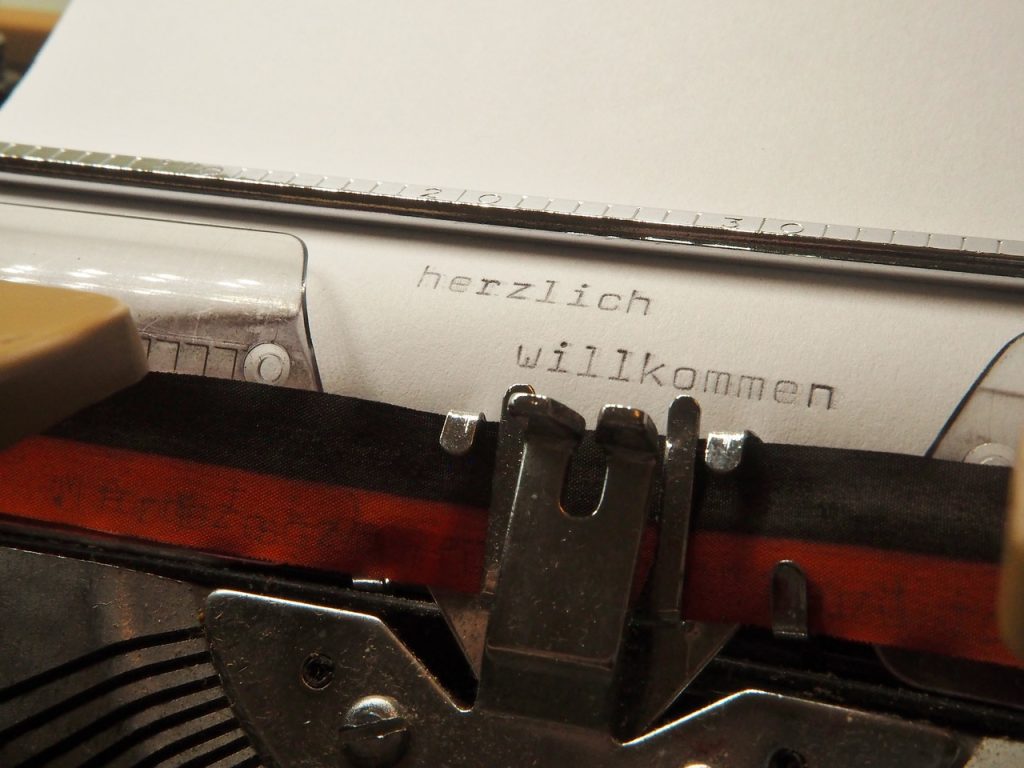 Metal material suppliers
Laser equipment suppliers
Metal fabrication shops
Online metal stores
Metal material suppliers
Various metal sheets and tubes like steel, aluminum, and copper can be purchased directly from large industrial metal material suppliers. They offer a comprehensive selection to meet the needs of laser engraver for metal.
Laser equipment suppliers
Metal fabrication shops
Online metal stores
Best Laser Engraver for Metal Engraving
As an ideal material for laser engraving, metal surface can be precisely melted or vaporized through laser metal engraving to create patterns with high accuracy. To leverage laser engraving for metals, a capable laser machine is needed.
Thunder Laser's Aurora fiber laser series offers optimized solutions for metal engraving by integrating key capabilities such as sufficient power and excellent beam quality. Let's examine this innovative laser series that enables businesses to harness the advantages of laser engraving on metal materials.
Thunder Aurora Marking Machine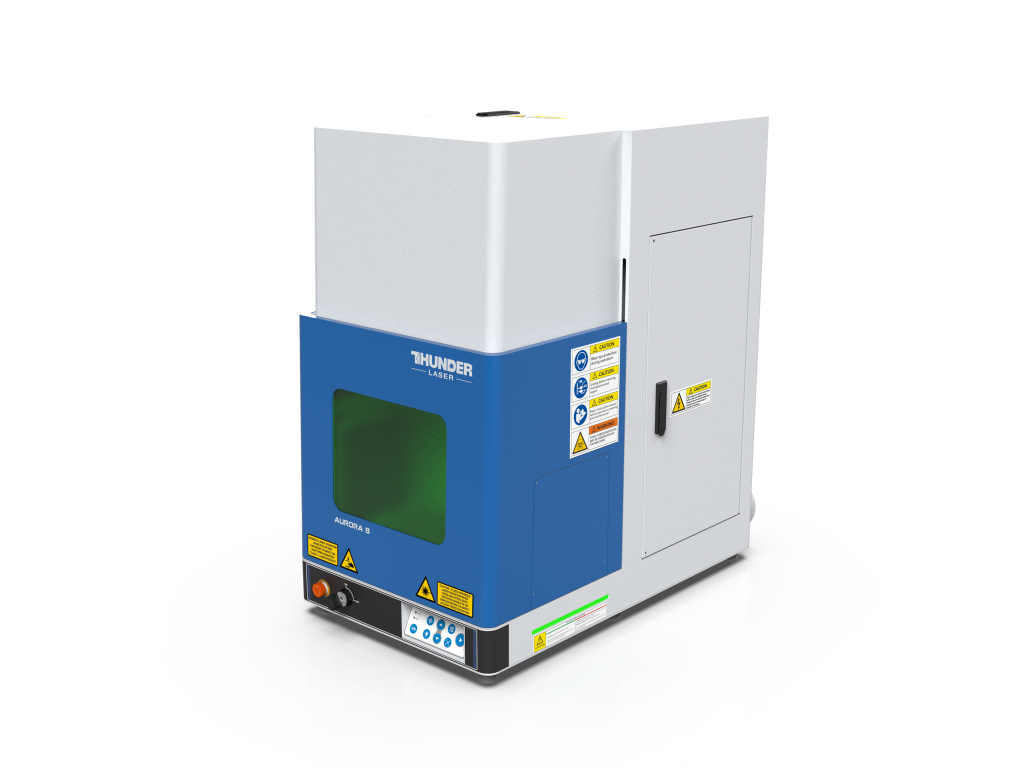 Thunder Nova Laser Cutter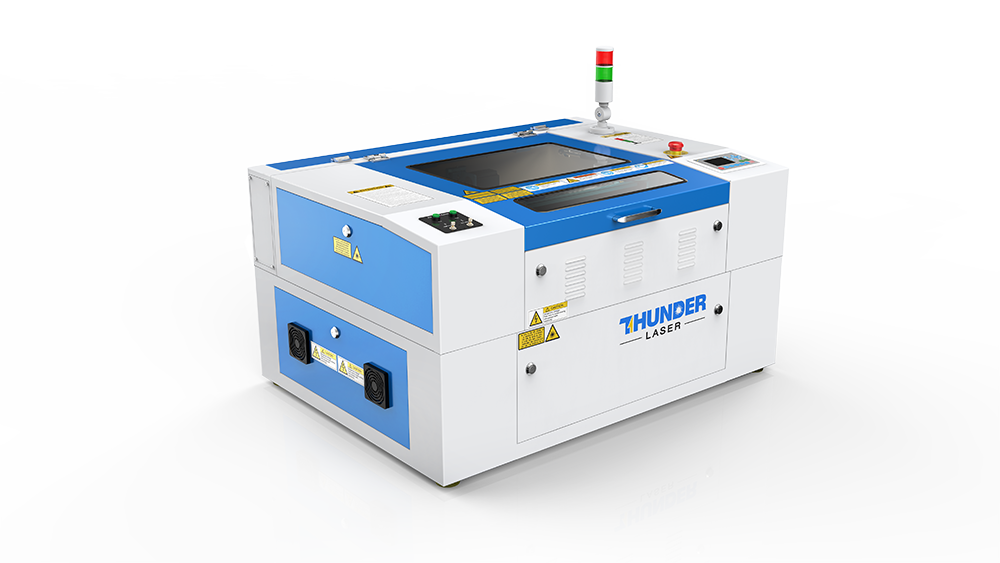 600×400 up to 1600×1000mm
The Aurora fiber laser markers excel at permanent engraving on metals thanks to robust build quality and intelligent software controls. The fully enclosed cover with a large pass-through window enables easy processing of oversized flat or curved metal workpieces. Auroras integrate a high-precision galvanometer scanning system for accurate beam positioning and marking fine details on metals. Users also benefit from the powerful fiber laser source and adjustable speed settings to optimize results across diverse metal types. Auroras maximize productivity for metal engraving applications from serial numbers and logos to barcodes.
While not purpose-built for metal fabrication, the Nova Laser Cutter Machine provides light metal engraving paired with exceptional performance on other materials. It can process diverse materials like wood, plastic, acrylic with high precision. As for metal, Nova can process anodized aluminum, coated metals and so on, which enables us to decorate cups or electronic housings. Its RF tube's focused beam and 45W power enable deeper engraving with fine details. With these capabilities, users can explore the possibilities of metal engraving while maintaining versatility across applications.
Best Laser Engraver for Metal Engraving
The results of metal engraving are greatly influenced by the wood material used. The table below provides recommended settings for using the Aurora8-50W laser engraver to process metal. You can do some testing first to fit the parameters for a particular use in metal engraving.
Material

Carving effect

Speed(mm/s)

Power(%)

Frequency(KHz)

passes

Hatch type

304 stainless steel

black

200

10

100

10

bidirectional

white

1000

20

70

1

black

100

10

50

1

white

900

20

60

1

brass

black

100

30

50

1

white

500

20

50

1

magnesium rod

black

100

40

50

1

white

1000

28

75

1
The table below provides recommended settings for using the NOVA35-80W laser cutter to process metal.
Material

Carving effect

Speed(mm/s)

Max Power(%)

Air Pressure Value

DPI

anodized aluminum

engraving

500

10

40

0.1

300

coated metals

500

10

50

0.1

300
Tips and Tricks for Laser Processing Metal
Although stainless steel processing can achieve relatively satisfactory results, it is still a challenge to obtain a completely dross-free cut edge. Therefore, it is often adviced to coaxially inject high-pressure nitrogen gas with the laser beam to blow away the molten metal, so that no oxides are formed on the cut surface. This is a good method, but it costs more compared to conventional oxygen metal engraving. In order to replace pure nitrogen, we can use filtered compressed air from the workshop, which is composed of 78% nitrogen.
In principle, CO2 laser machines cannot engrave stainless steel directly because stainless steel is highly reflective. However, we can coat or paint the stainless steel bottle first, then engrave the desired shapes. To create black patterns, we can spray the bottle with molybdenum disulfide lubricant three times, waiting 15 minutes after each coat to dry thoroughly, then perform the laser engraving. The excess black lubricant can be cleaned with water, but paint thinner works more effectively.
Surface preparation is crucial for optimal metal engraving quality. Preprocessing removes contaminants, increases surface roughness to improve laser absorption, and eliminates burrs or passivation layers that may affect cut quality. Here are some common preparation techniques:
Degreasing – Wipe with alcohol to ensure no oil residue.
Abrasive finishing – Slightly roughen the surface with sandpaper.
Wetting agents – Spray on an absorptive liquid coating.
Deburring – Polish machined metal parts.
Solvent cleaning – Use solvents to remove contaminants.
Additionally, if you would like to learn how to use the rotary with the Aurora laser engraver for metal, please watch the video below.
What do Our Customers Say about Thunder Laser?
At Thunder Laser, our customers trust the quality of our machines as well as our customer services, which stands out from other laser companies. If you want to see for yourself, check out ratings on 
Trustpilot
.

AMAZING Customer Service
Kattie
Thinking about ordering a laser from Thunder but not sure if its worth the "extra" money. Not only are the lasers great quality worth every penny but the customer serviced is TOP notch! You won't receive the level of customer service, not only the speed they respond but the kindness and knowledge is unlike any other company. They definitely pride themselves on taking care of their customers! Grant Burrage humbly went above and beyond. The biggest thing to me is long after the transaction they still care and are happy to help answer any and all questions.

Customer Service you either get or regret!!
David Troncoso
It seems that customer service in this country has disappeared! Everywhere! Thank the Man upstairs that I do not have blood pressure issues when I deal with Thunder Laser!!! Brian and Chris are two people that understand customers just want communication. Buying a quality product is only half of your investment. Customer service is something that you get or you regret!!! Could not be happier with my Thunder Laser and the level of customer service I get!!!!! And Aubrey is Awesome!!!!

Thunder Laser Provides Ligntning Service!
Shawn Zweibohmer
We are the PROUD owners of two Thunder Nova CO2 lasers, and wouldn't think about purchasing from anyone else! The product speaks for itself; but, the customer service and support is what puts Thunder Laser above everyone else. You truly are family when you purchase a Thunder - they do everything possible to see you succeed! They get it - you, the maker, produces quality, they look great! That is what it is all about. Oh, and if you ever get the honor of working with Aubrey - she is AMAZING! Thank you so much Aubrey - her customer service is superb! Thanks again!

I will say that...
Keith McConnel
I will say that the people from your coming are top notch. I'm sure I will spell some last names wrong but I wanted to point out some people. Brian on the thunder fb page is outstanding. I read almost every post to see if it may help me some where down the line and Brian is ALWAYS providing top advice and soon after the post is posted. Now when I've sent a ticket in Chris Locascio answered within minutes and on a Saturday afternoon. I couldn't believe it because I had dealt with the customer service from glowforge and they were awful. It would take days before they ever got back with you and I owned 3 in a two year period because they always broke. But Chris was awesome every time. Now Aubrey Gilbreath was also incredible with her prompt response back to me when I was inquiring buying the 4" lens. What a great and helpful lady, it was like talking to my daughter (who by the way has the same first name lol). And lastly Robert Koefed on fb is a tremendous help. What a great guy. Thanks to all and I have no regrets at all ref buying your machine.
Contact Thunder Laser Canada!
We became reps for
Thunder Laser in Canada
, because we are makers ourselves. After using many different types of laser machines over the years, we decided we like Thunder Lasers the best!
Our team is based all over Canada, but our main location and showroom is located at 
Fuse33 Makerspace
 in Calgary Alberta. This means, all our members are artists, tradespeople and hobbyists. Our members use our Thunder Laser machines for a wide range of projects. We've seen it all!
Let us help you decide which laser machine is best for you according to projects you want to make, space you have available and your budget. We will also help you understand the features and use cases for all of the various add-ons and upgrades available.